We want to make sure that the processes employed throughout development, production, and distribution are plainly understood by each content collaborator. Viewpoint prides itself on transparency through the process in order to ensure the creation of excellent and engaging content. We understand that many organizations that contribute to our programming don't typically navigate complicated media sectors… as such, we're here to facilitate the hard parts, to answer any pertinent questions, and to provide clarity on any phase of the project.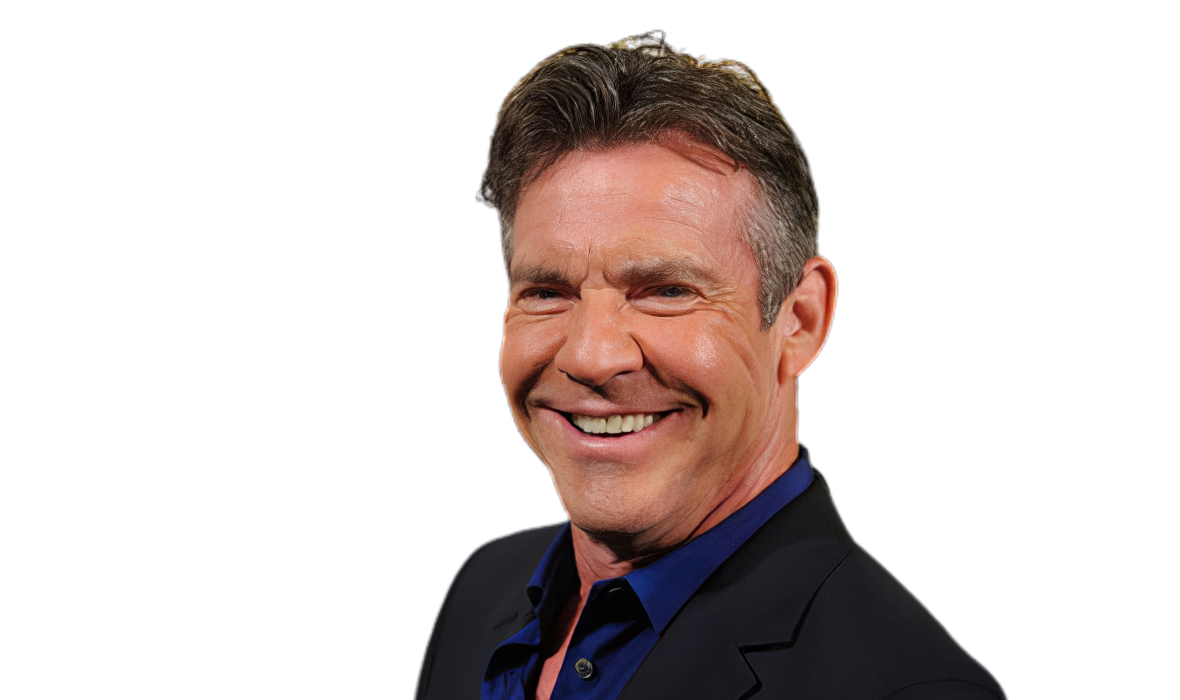 FREQUENTLY ASKED QUESTIONS
How does an organization receive an invitation to participate in the Viewpoint series?
Each featured guest is required to submit details regarding their educational mission and its relevance within their specific industry. Upon a Senior Producer's acceptance of the storyline and content, Viewpoint's creative staff produces the educational segment for Public Television distribution.
How long is each Viewpoint episode?
Viewpoint episodes run as short-form segments between longer programming, generally ranging from three-to-six minutes.
Are there any fees associated with the Public TV Story?
No. There are no fees associated with the Public Television portion of the project. Any fees outlined in our agreement cover production costs for the value- added creative pieces and cable news network commercial distribution.
What benefits will my organization receive for providing content for the series?
Once accepted as a participant, the Viewpoint team's first priority is producing the educational segment for Public Television. As a "thank you" for providing this content, the team produces a high-end commercial and provides national and regional air time on cable news networks to cross promote the series. An opt-in email campaign to 1 million targeted viewers is also included for each story.
WHAT TYPE OF PROGRAMMING DOES VIEWPOINT WITH DENNIS QUAID FEATURE?
Viewpoint Project with Dennis Quaid specializes in short-form Public Television stories.  Each story highlights specific industries and topics around the world. The show highlights industry professionals and groundbreaking organizations as featured content providers.
IS PBS (PUBLIC BROADCASTING SERVICE) ASSOCIATED WITH VIEWPOINT PROJECT AND DENNIS QUAID?
No, and this is a common misconception. Both PBS & APT provide television content to member Public Television stations. Additionally, Public Television stations receive content from organizations like NETA (National Educational Telecommunications Alliance), from locally produced material and from smaller organizations, such as "Viewpoint Project." Viewpoint Project with Dennis Quaid operates independently and provides content to Public Television partners by way of satellite uplink.
IS DENNIS QUAID THE ONLY HOST OF THE EDUCATIONAL CONTENT?
Yes. Dennis Quaid serves as host of the series specifically dedicated to Public Television. His image cannot be utilized for other commercial purposes.
AFTER THE PROJECT IS OVER, WHO OWNS THE RIGHTS TO THE FOOTAGE?
All rights to the commercial and corporate demo portions of the project are yielded to the participating organization, which retains full ownership with absolutely no re-airing restrictions. Viewpoint Project with Dennis Quaid retains the editorial and broadcast rights of the Public Television segment with Dennis Quaid.
IS THE SHOW MADE FOR ANY SPECIFIC COMMERCIAL NETWORK?
No. Viewpoint Project with Dennis Quaid is created solely for viewing on Public Television stations across the US. The commercial portions of the project air on a myriad of networks such as CNN, Fox News and CNBC.
WHAT WILL MY TIME COMMITMENT BE AS A PARTICIPANT?
Viewpoint Project with Dennis Quaid utilizes an award-winning staff of producers, videographers and editors to effectively diminish the amount of work required by the participating organization. Over the life of a singular project, a participant would average six-to-eight hours of dedicated attention.
"Both Cuts Look Great"
"Thank you again for putting together such a creative and well thought out commercial and demo. Both cuts look great! Please let your editor know that we really appreciated all the creative elements that she used and the footage that was selected for the story as well." ~Kristen Wellen

"Great Experience"
"It was a great experience working with your team. Nothing but praise for the crew and their ability/artistry." ~Jimmy Kayihura

"These Look Great!"
"These look great and we are already planning to use the spot tomorrow as our end of season post on all of our social platforms! Again, we appreciate the help on this project and enjoyed working with you and your team on it." ~Jeff Slivinski

"This is amazing"
"This is amazing and we are very pleased with the results. I played this for our Board of Directors today at our monthly meeting and they loved it. Your team truly helped us express our message visually and we thoroughly enjoyed the entire experience." ~Dr. Jolene Nichols

"It Looks Great!"
"It looks great! We are really excited about using this content and the exposure. Your staff was a pleasure to work with and very much appreciated. We look forward to working with you again in the future!" ~Betty Crites

"Thank you so much!"
"We showed the episodes to our board members at their meeting on Thursday and they got a standing ovation." ~Christy Riley

"Extremely Professional to Work With"
"The entire Royal Caribbean family is committed to the legacy of hospitality and culture of innovation that is at the core of our guest service, the protection of our natural environment and responsible citizenship in our global community."

"An Intense Experience"
"This looks great! I've circulated it to the entire team and we are very pleased with the deliverables. We appreciate your team's efforts on both the production side and with the distribution. It was a very organized and streamlined process. " ~Jim Poon

"You Nailed It!
"The University seeks to cultivate in its students not only an appreciation for the great achievements of human beings but also a disciplined sensibility to the poverty, injustice and oppression that burden the lives of so many. The aim is to create a sense of human solidarity and concern for the common good that will bear fruit as learning becomes service to justice."