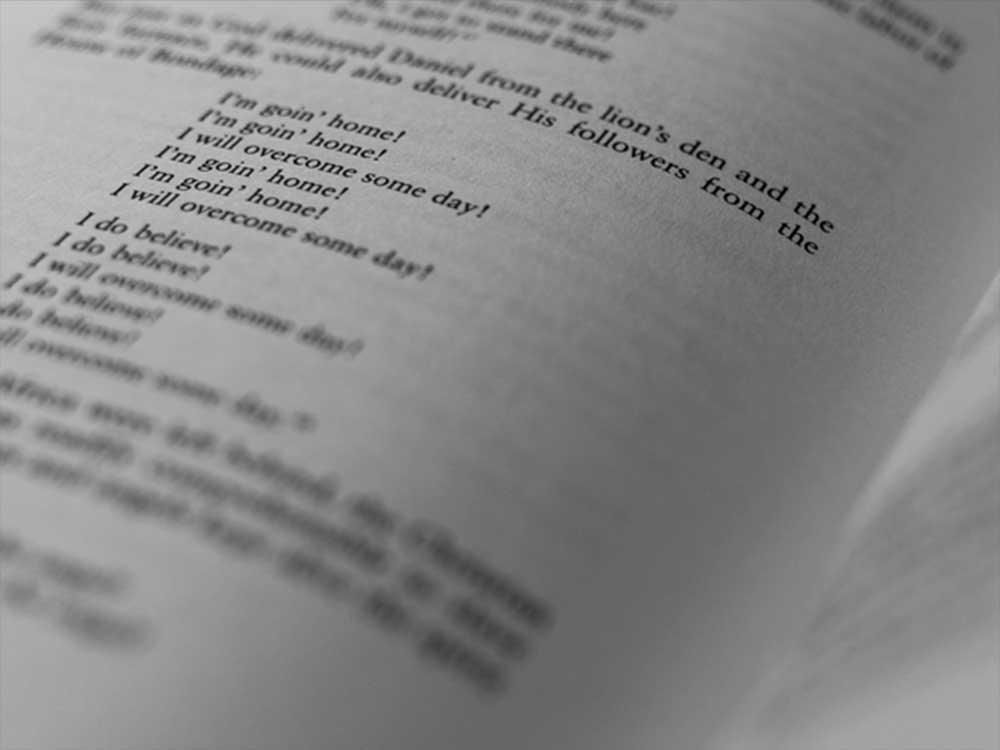 01
PRE-PRODUCTION
Our team of creatives utilizes their tenured production experience to distill the essence of each story, encapsulating the salient messaging and true identity of each organization featured. This includes a Quality Assurance-checked scripting process, a line of true communication through the pre-shoot protocols, and a clear concept for the visuals that accompany the narrative. We believe that each story deserves individualized attention, with a dedicated producer serving as the liaison for the entire production.
02
PRODUCTION
Our active production process acutely aligns with the pre-set goals and ideas established between our clients and our producers. With an acute eye for detail, and boasting state-of-the-art imaging technologies and equipment, our crews assist in a facilitation of the projects with an understanding that the content captured is crucial to the messaging of the finished episodes. We pride ourselves on quality, efficiency, and professionalism.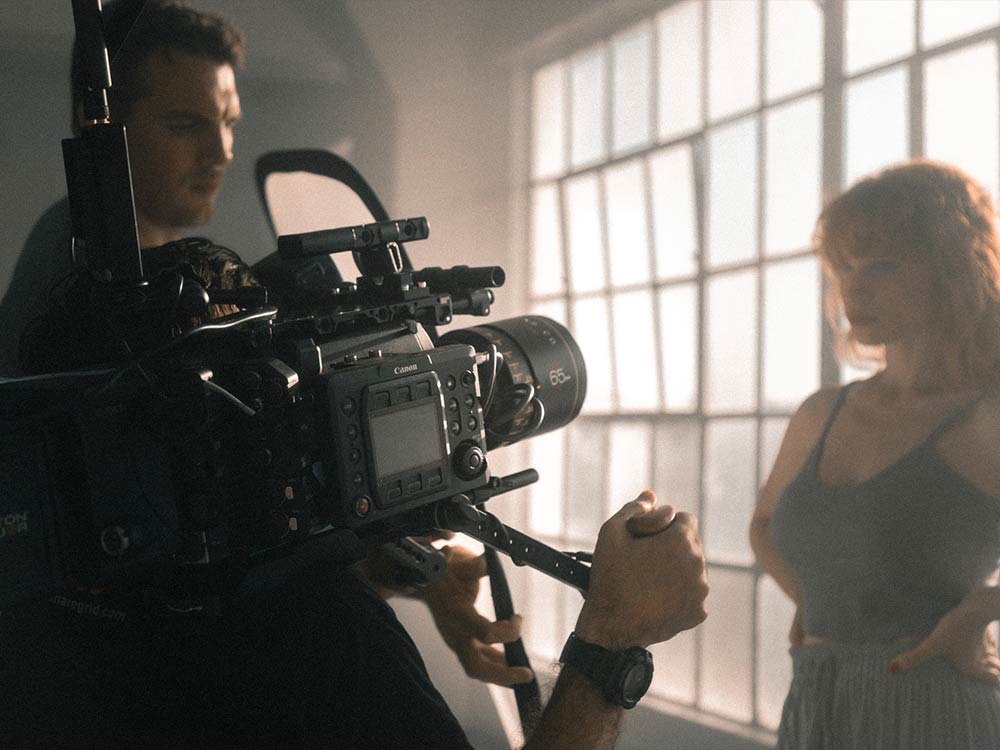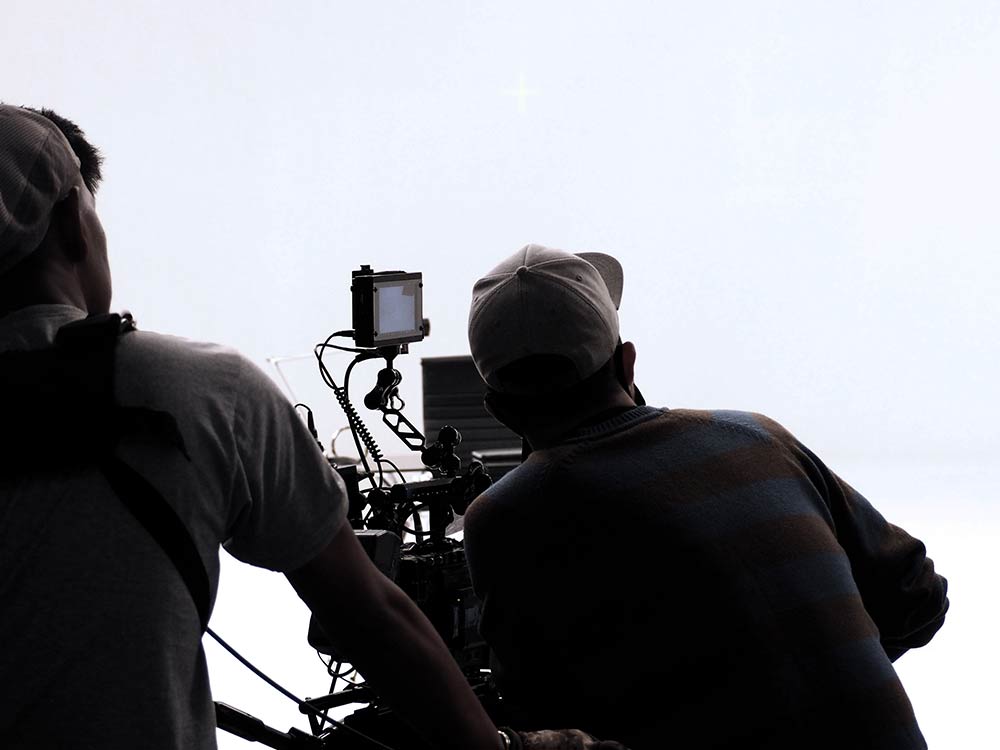 03
POST-PRODUCTION
The process of distilling content into a true message isn't easy... but we try to make it feel that way. Our team of editors and post-production graphic specialists work with project producers to truly bring ideas to light. We involve our featured guests through the process, in order to crystallize final components that our team, and our organizations, can agree are effective in their approach, innovative in their presentation, and awe-inspiring in their exhibition.
04
DISTRIBUTION
Utilizing an organizationally-unique approach, Viewpoint's in-house distribution staff ensures that each final product is optimized for delivery through some of the most-watched networks in the world. Each segment is designed for a specific distribution paradigm that's thoroughly communicated to clients. We want to make sure your piece is seen, and seen as much as is possible.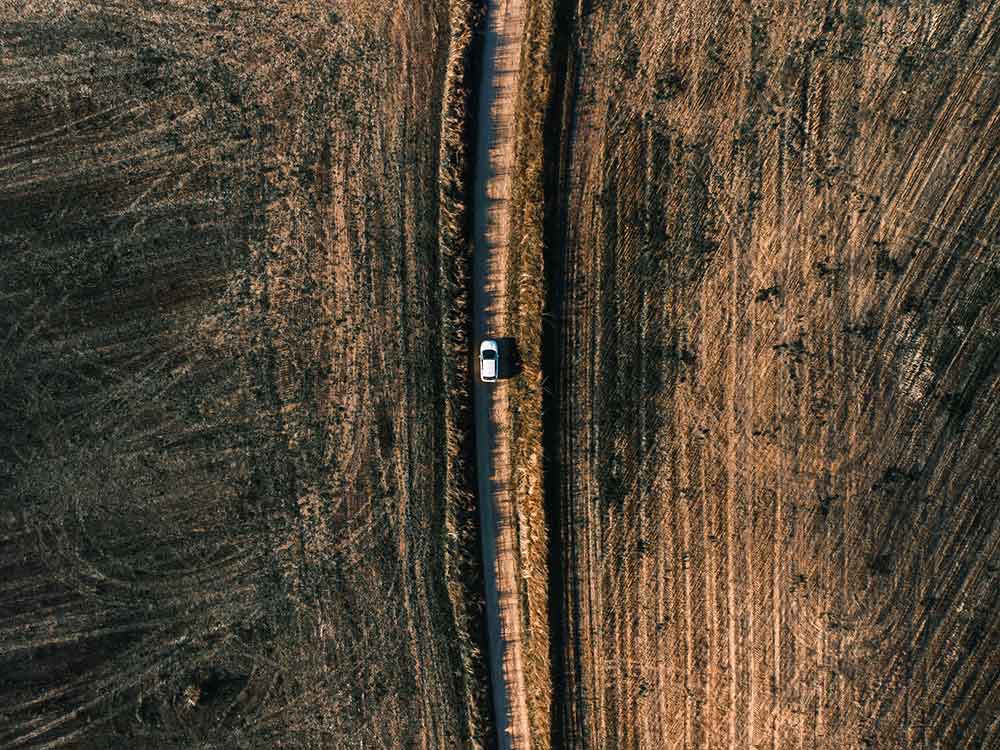 "Both Cuts Look Great"
"Thank you again for putting together such a creative and well thought out commercial and demo. Both cuts look great! Please let your editor know that we really appreciated all the creative elements that she used and the footage that was selected for the story as well." ~Kristen Wellen

"Great Experience"
"It was a great experience working with your team. Nothing but praise for the crew and their ability/artistry." ~Jimmy Kayihura

"These Look Great!"
"These look great and we are already planning to use the spot tomorrow as our end of season post on all of our social platforms! Again, we appreciate the help on this project and enjoyed working with you and your team on it." ~Jeff Slivinski

"This is amazing"
"This is amazing and we are very pleased with the results. I played this for our Board of Directors today at our monthly meeting and they loved it. Your team truly helped us express our message visually and we thoroughly enjoyed the entire experience." ~Dr. Jolene Nichols

"It Looks Great!"
"It looks great! We are really excited about using this content and the exposure. Your staff was a pleasure to work with and very much appreciated. We look forward to working with you again in the future!" ~Betty Crites

"Thank you so much!"
"We showed the episodes to our board members at their meeting on Thursday and they got a standing ovation." ~Christy Riley

"Extremely Professional to Work With"
"The entire Royal Caribbean family is committed to the legacy of hospitality and culture of innovation that is at the core of our guest service, the protection of our natural environment and responsible citizenship in our global community."

"An Intense Experience"
"This looks great! I've circulated it to the entire team and we are very pleased with the deliverables. We appreciate your team's efforts on both the production side and with the distribution. It was a very organized and streamlined process. " ~Jim Poon

"You Nailed It!
"The University seeks to cultivate in its students not only an appreciation for the great achievements of human beings but also a disciplined sensibility to the poverty, injustice and oppression that burden the lives of so many. The aim is to create a sense of human solidarity and concern for the common good that will bear fruit as learning becomes service to justice."