Dennis Quaid: Host of Viewpoint
We want to make sure that the processes employed throughout development, production, and distribution are plainly understood by each content collaborator. Viewpoint prides itself on transparency through the process in order to ensure the creation of excellent and engaging content. We understand that many organizations that contribute to our programming don't typically navigate complicated media sectors… as such, we're here to facilitate the hard parts, to answer any pertinent questions, and to provide clarity on any phase of the project.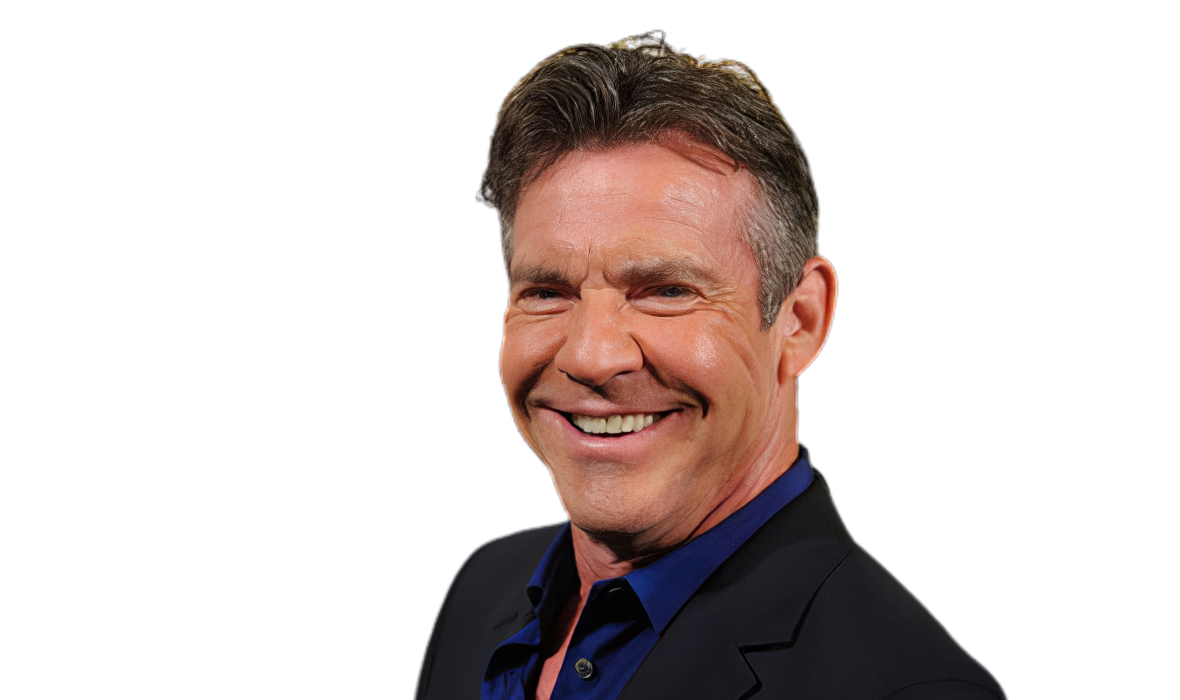 Legitimate and Sustainable Green Business Strategies
MIAMI, Feb. 26, 2021 /PRNewswire-PRWeb/ — The made-for-television educational program, Viewpoint, hosted by well-known dramatic actor Dennis Quaid, is gearing up with content creators to provide a segment featuring green strategies for businesses. The episode will highlight methods businesses can use to make more sustainable decisions alongside the top organizations making strides in the green business industry.
Having a green business is far more than boasting a PR-friendly label. With growing worries in regards to climate change, it benefits organizations to incorporate eco-friendly strategies to accommodate global warming concerns. There are several tactics companies can take to lessen their impact on the environment.
Businesses can make the workplace more environmentally friendly by switching to LED bulbs and moving to reusable cups and containers in place of conventional disposable options. Switching out items like printer paper and shipping boxes for ones made of recycled material can help cut down on company waste, too. Another green option is to reduce paper use. Many businesses can cut down on paper products by merely switching to digital alternatives, thus reducing the company's overall carbon footprint.
Incorporating a green game plan can help businesses significantly reduce their impact on the environment. Viewpoint is proud to highlight the organizations featuring these sustainable green methods in the upcoming episode that Dennis Quaid will introduce.
The television show, Viewpoint was created to educate television audiences. Anchoring the show is a team of widely talented individuals and developers. The segment has accepted several Telly awards throughout its tenure.
Media Contact
Development Division, Viewpoint with host Dennis Quaid, 561-244-7620, info@viewpointproject.com
"Both Cuts Look Great"
"Thank you again for putting together such a creative and well thought out commercial and demo. Both cuts look great! Please let your editor know that we really appreciated all the creative elements that she used and the footage that was selected for the story as well." ~Kristen Wellen

"Great Experience"
"It was a great experience working with your team. Nothing but praise for the crew and their ability/artistry." ~Jimmy Kayihura

"These Look Great!"
"These look great and we are already planning to use the spot tomorrow as our end of season post on all of our social platforms! Again, we appreciate the help on this project and enjoyed working with you and your team on it." ~Jeff Slivinski

"This is amazing"
"This is amazing and we are very pleased with the results. I played this for our Board of Directors today at our monthly meeting and they loved it. Your team truly helped us express our message visually and we thoroughly enjoyed the entire experience." ~Dr. Jolene Nichols

"It Looks Great!"
"It looks great! We are really excited about using this content and the exposure. Your staff was a pleasure to work with and very much appreciated. We look forward to working with you again in the future!" ~Betty Crites

"Thank you so much!"
"We showed the episodes to our board members at their meeting on Thursday and they got a standing ovation." ~Christy Riley

"Extremely Professional to Work With"
"The entire Royal Caribbean family is committed to the legacy of hospitality and culture of innovation that is at the core of our guest service, the protection of our natural environment and responsible citizenship in our global community."

"An Intense Experience"
"This looks great! I've circulated it to the entire team and we are very pleased with the deliverables. We appreciate your team's efforts on both the production side and with the distribution. It was a very organized and streamlined process. " ~Jim Poon

"You Nailed It!
"The University seeks to cultivate in its students not only an appreciation for the great achievements of human beings but also a disciplined sensibility to the poverty, injustice and oppression that burden the lives of so many. The aim is to create a sense of human solidarity and concern for the common good that will bear fruit as learning becomes service to justice."